Welcome to the office for health and youthfulness
With guiding principle of Hippocrates " Your food shall be your medicine".
You are the most important person in your life!

It's time to take responsibility for your own health.
Insider tips for healthy teeth
Healthy joints information
Burnout prevention
Effective & healthy - company coaching
Nutritional consultation
Essential oils for body, mind and soul
Individual appointments, seminars and talks
Chlorophyll - The "Green Lightforce"

---
Maria Kageaki
83329 Waging am See

Email: mariakageaki@web.de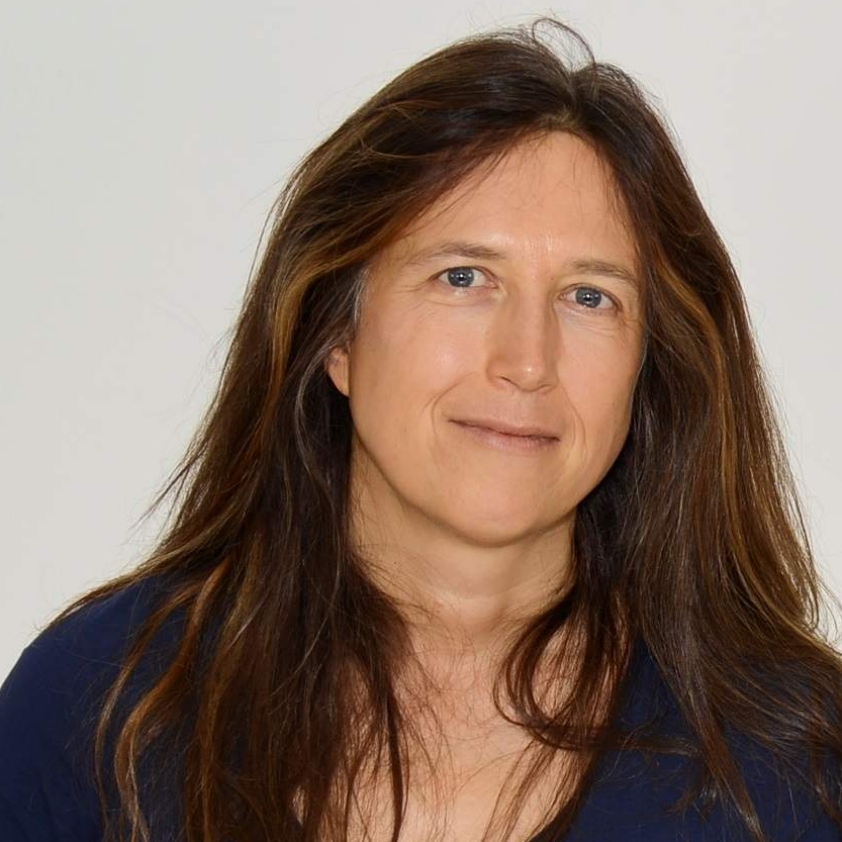 ---
Please be aware that you will receive information here on how you can take your health back into your own hands - the next step, TAKING ACTION, is 100% your responsibility. You are the main character in your life. Please only contact us, if you really want to take action for health. It will require a change in diet, work on cultivating thoughts of self-love, self-worth, and personal responsibility and the willingness to also respect your self-worth during meal time! (As it can cost a little bit more than "standard" food).
The body has an ingenious self-regulation and self-healing system and can regulate itself if we support it with the right nutrients. This is the science of epigenetics. If we change the environment, the body reacts. I will give you valuable information about diet, nutrients and background knowledge, everything else is your responsibility. I bet you can already see where the true solution for health can be found.
Please only contact us if you are ready to change your diet. We want to make sure not to waste your and MY time, which I'm happy to provide when someone is truly ready to take responsibility for their life.
For quick information and for those who want to "look around" first, please use our publications and youtube Videos.

---
Information
For a telephone consultation, we require a detailed 3-day food diary, which you can send by email the day before the agreed appointment.
On my YouTube channel you will find a wealth of valuable information on how you can take your health (back) into your own hands.  I'm looking forward to getting to know you personally.
Personal consultations - by phone - are primarily done on my main topics, dental or joint health. Please use the youtube Videos as information material.
For a nutritional consultation we require a 3-day food diary.
Yes - I am aware that at least 90% of the clients in my practice are convinced that they eat a healthy diet. Eating healthy is like maths. If you want to achieve 100 points, it is important to integrate the right, valuable building blocks into your life.
The nutrient requirements for tooth or joint issues are different than for extreme stress situations.
Your food diary should look like this:
Breakfast - what do you eat and drink?
Morning snack
Lunch - what kind of vegetables do you use?
Afternoon snack
Dinner
etc. - Don't forget drinks, dietary supplements and medication!
You can also book a consultation by email - mariakageaki@web.de
Costs for a consultation is 120 Euros per hour – whether you just want to have a chat or really take a look at the health issues
Fees are adjusted according to times, 30 minutes is 60 Euros etc.
Privacy Policy:
By submitting your food diary + exact address, you automatically agree to the storage of your data until the purpose has been fulfilled. After invoicing, your personal data except for the address will be deleted.